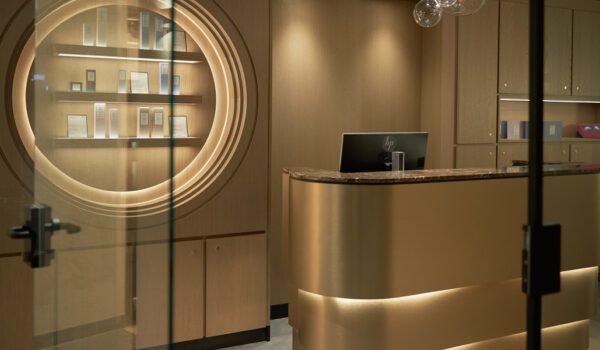 Will you become our WestCord Friend?
Book your stay at The Market Hotel and become our WestCord Friend! And because we like to put our friends in the spotlight, if you book directly through our website, you not only get the Best Price Guarantee, but we also have a lot of fun things in store for you!
How do you become a WestCord Friend?
Simple: book your overnight stay(s) for The Market Hotel via this website and enter promo code WESTCORDFRIEND with your booking. That's it!