Stress-free zone
Stress is not in the dictionary here, this is the place where everyone relaxes: WellCome Wellness Groningen!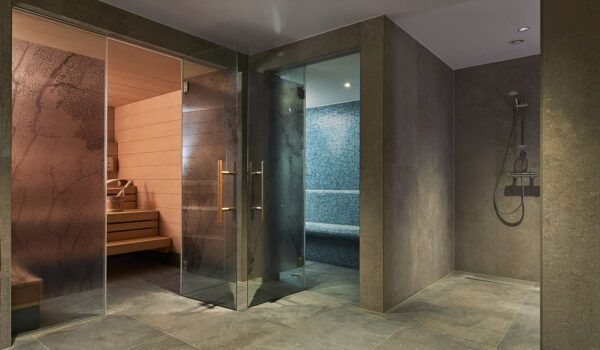 Facilities & treatments
Wellcome Wellness Groningen features a fitness area, sauna and Turkish steam bath. In the two treatment rooms you can enjoy a relaxing massage. The areas are mergeable for a duo treatment. Stress is not in our vocabulary, this is the place where everybody relaxes.
Book a treatment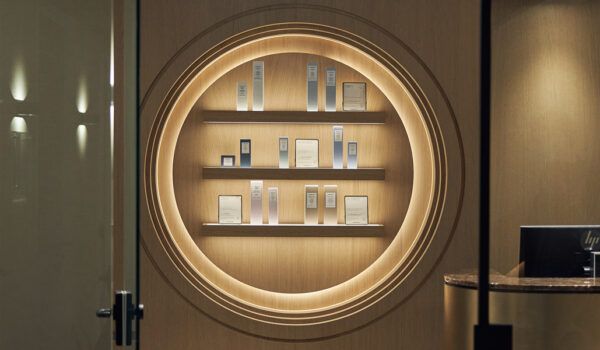 Comfort Zone
We only work with the high-quality products from Comfort Zone. These products are rich in natural ingredients (up to 99 percent) and free of silicones, parabens and animal derivatives. The pursuit of sustainable beauty is not only our mission, but also our responsibility to the world in which we live.