About us
A home for Groningen residents and guests. For business people and students. From here or from far, from region or city. Hospitable and cosy, disarming, familiar. For everyone, young and old. Welcome to The Market Hotel Groningen!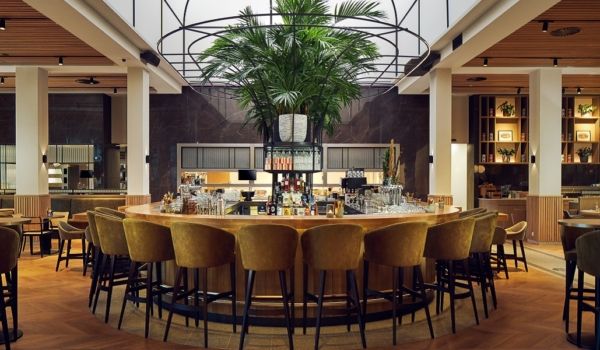 In the heart of the city
The Market Hotel Groningen is the ideal base for adventure, coziness and culture. The beating heart of Groningen is within reach. Meet friends for a drink or enjoy an extended diner in the stylish Café-restaurant Willem Albert. Find a spot in the sun on the cozy terrace or experience how Groningen comes to live. Experience how the city unfolds in every surprising corner. Experience her many faces and facets and come back tired but satisfied to rest at Wellcome Wellness or the warm luxury of your room.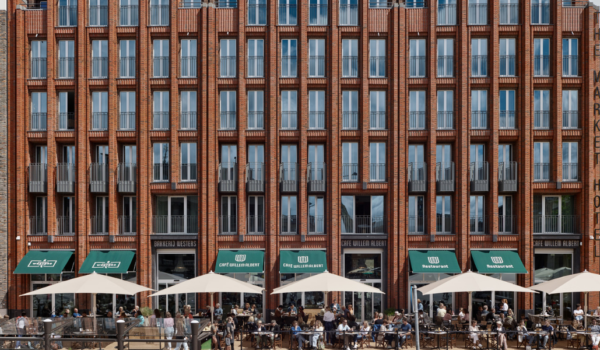 Transformation of the Grote Markt
With the addition from The Market Hotel on the eastside of  the "Grote Markt", the township is finished with the transformation of the "Grote Markt". Via a public vote during the festival Let's Gro in 2017, inhabitants of the city of Groningen were able to vote on three different designs, where after the design with the classic staircase facades with a contemporary architecture was chosen.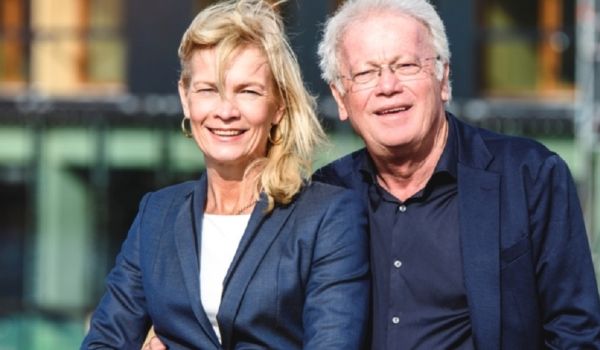 About WestCord Hotels
Despite its international appearance, the name WestCord Hotels has its origin in the Netherlands. This is on Vlieland, the most distant Wadden Island in the Netherlands. In the 1960s, tourism became increasingly important on the islands and in 1968 baker Emo Westers decided to buy Hotel de Wadden for his son. Suddenly the then 18-year-old Harry was a hotelier. 16 hotels throughout the Netherlands now belong to the WestCord family.
Read more